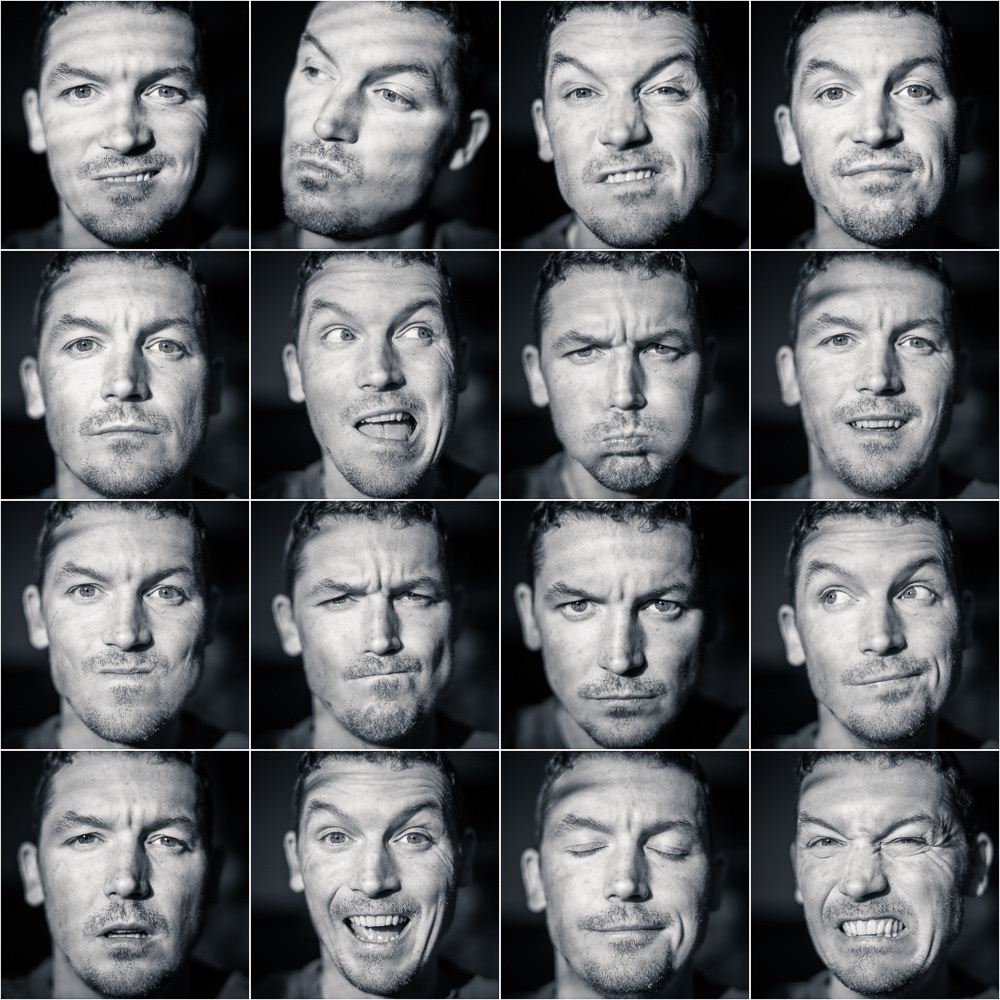 I first got interested in photography years ago, spending hours in the darkroom at Street Level Photoworks in Glasgow to produce black and white prints from negative.  
I have no particular genre, preferring to immerse myself in different styles, anything which pushes me to learn something new.  I do however find interest in photographing people in everyday situations, I prefer to use natural and available light. 
All my images can be purchased or licensed.
All photography work considered, contact me here or email me at peter.sawers@me.com.
'Late Night Ramen' - Photographers Forum 36th Annual Spring Photography Contest 2016 - Finalist
'Through The Window' - The EyeEm Photography Awards 2014 - Finalist
All images and text © Peter Sawers